Retail Systems Ltd.
Systems for the Jewellery & pawnbroking industry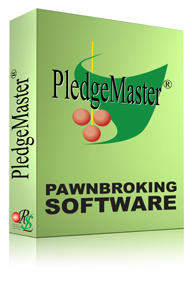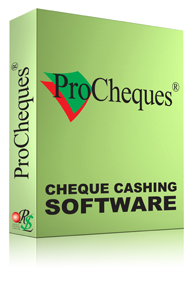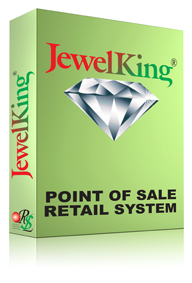 PledgeMaster
"This system will revolutionise your pawnbroking business"
If you're not already pawnbroking, why not consider it? Pawnbroking loans can be applied to jewellery items worth a few pounds, to cars worth thousands of pounds.
The loans are simple to administer and your security is in the goods pledged. Pawnbroking is ideally suited to the jewellery trade as the items are small but relatively high value. Reasonable loans can be provided and goods can be kept secure in safes.
PledgeMaster is designed to give clarity to the status of all your pawnbroking contracts and expired pledge articles at any point in time and manages contracts from inception to redemption, renewal or final sale of the individual articles.
All customers are registered on the system and a digital photograph can also be stored for future identification purpose.  There is no need to purchase expensive pre-printed contracts. Contracts are produced by the system with all the complicated APR figures completed for you. All that is required is a signature from you and the customer. Interest is automatically calculated by the system so you will know exactly how much a customer owes at any time. Options exist for the customer to redeem the contract in full or just pay the interest and renew the contract.
JewelKing
This software manages your retail business from the time goods enter the shop from suppliers or customers, bar-coding and cleaning items through to ultimate sale. As the system is a real time point of sale system, stock records are accurate and up-to-date. Stock taking is easy and quick to conduct as items can be scanned using a portable scanner and then compared against the system quantities.
The system allows for purchasing second-hand goods from customers and holds account details for them. Agreements are produced by the systems for the customer to sign. The system even provides a buy-back option allowing customers to re-purchase their goods at a pre-agreed price within an agreed period.
Whether you have small money exchange kiosk in an airport, or have a multi-branch MSB (Money Service Business), CashExchanger can help you fully automate every aspect of your daily operation. 
A perfect solution for the following businesses:
Money Services Bureaus (MSB), Bureau de Change
Travel Agencies offering financial services
Money changers and wholesalers of currency
Currency Exchange kiosk and outlets in airports and shopping centers
Hotels, casinos, tourist shops, cruise ships, resorts, and outlets
Dealers of precious metals
Cheque cashing has created substantial additional profits for existing jewellers. Some of our customers conduct around £2,000,000 worth of transactions per year. With just a 5% commission rate this equates to a gross profit of £100,000!
If your looking for a software system for your business then Retail Systems Ltd are here to help.
We offer free quotaions, free instalation, free in-house training and 6 months free support to all our new cliants when buying a licance for any product.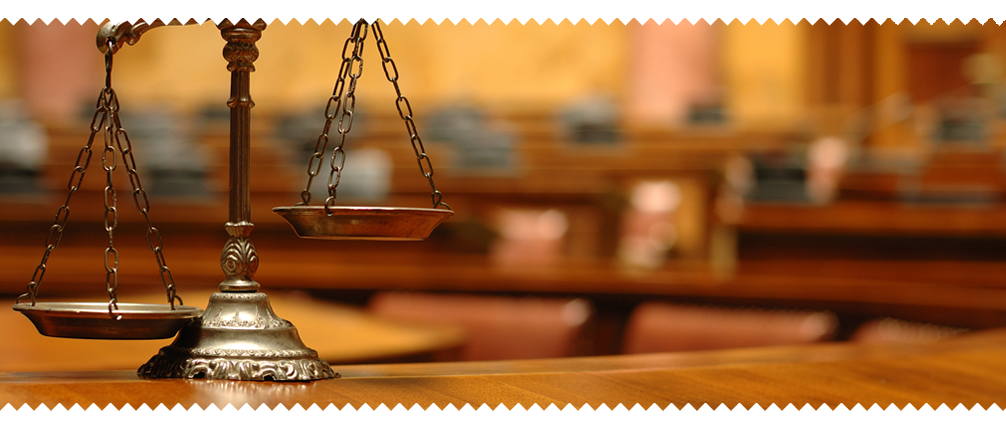 " A user friendly system producing the clearest customer contracts."
Pickwick Pawnbrokers
to move.